Welcome To
MIND AND SOUL
COUNSELLING SERVICES
Featured Specialty Services
Anxiety is a common mental health condition that can exist on its own or along…
Depression is a common mental health condition that can exist on its own or along..
Grief is a normal and natural response to loss. It is the pain and suffering you feel…
All couples have problems from time to time…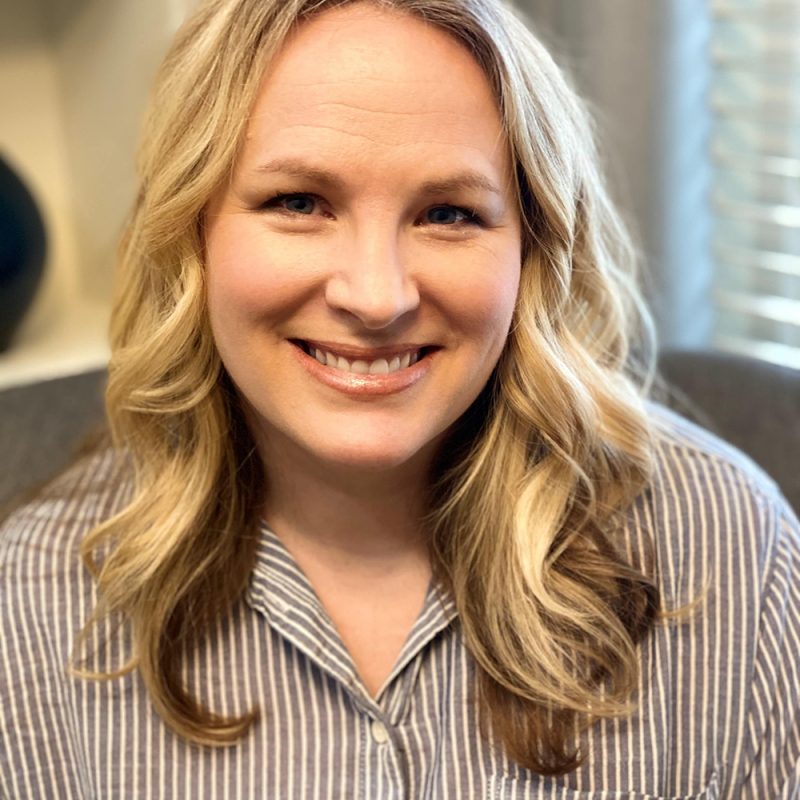 About Me
A certified and registered social worker and mental health counselor providing psychotherapy services in Spruce Grove. Possessing over 15 years of experience in helping people reach a peaceful state of mind and live a better life.
Your body is connected with your mind; your thoughts directly affect how you feel and behave. Mental health counselors conduct therapy sessions, provide tips, and offer practical steps that can positively change your life.
My vision is to bring awareness to mental health and the benefits it offers to individuals, couples, as well as families. In addition, we ensure a safe and comfortable atmosphere for people to share their issues without a sense of hesitation or judgment.
Contact Me