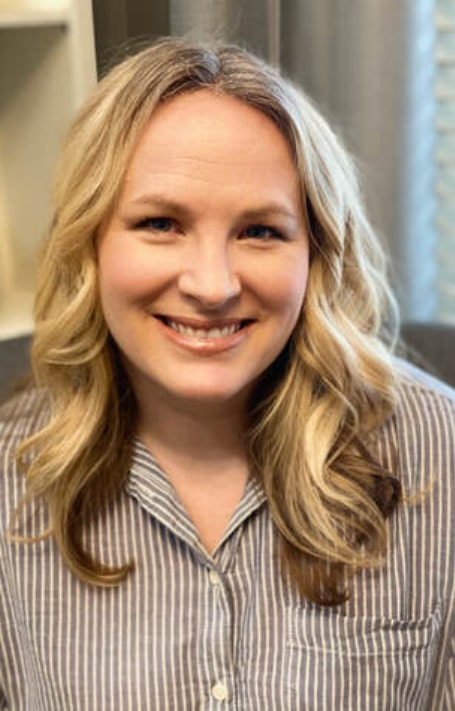 About Me
A certified and registered social worker and mental health counselor providing psychotherapy services in Spruce Grove. Possessing over 15 years of experience in helping people reach a peaceful state of mind and live a better life.
Your body is connected with your mind; your thoughts directly affect how you feel and behave. Mental health counselors conduct therapy sessions, provide tips, and offer practical steps that can positively change your life.
My vision is to bring awareness to mental health and the benefits it offers to individuals, couples, as well as families. In addition, we ensure a safe and comfortable atmosphere for people to share their issues without a sense of hesitation or judgment.
Sliding scale available
We accept Cash, E-transfer, Visa, Master Card
Please check your heath care provider to determine if you are covered for social work counselling before booking your appointment.
Please note that fees for counselling services may be claimed under health care expenses on your income tax return.